How We Do It
Project Solutions & Interim Resources

We are experienced "hands on" executives working side-by-side with our clients to drive strategic initiatives and EBITDA growth. We are operators delivering consulting solutions and serving in interim roles.
Learn more »

Recruitment Services

Our customized approach to executive search provides you with the best talent for your specific needs. After all, even the best solutions are valueless without the right people to implement them.
Learn more »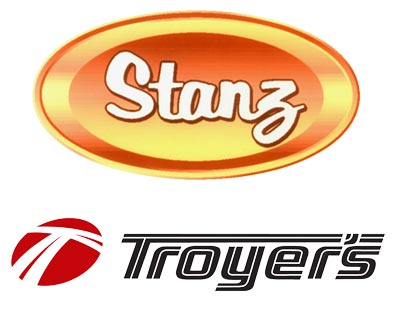 The Beckway team were critical resources in our organizational change. They provided fresh perspective, new tools, benchmarking goals, and introduced new KPI's that will help our business grow profitably. Their team provided great training and resources that will enable continued transformation



Beckway's Full Time Search team put a number of quality candidates in front of us allowing us to hire the right individual in a short amount of time.



Our initial Beckway engagement created a pathway to improve monthly reporting in the short-term, but also set us on the right path to enhancing our consolidations and the creation of a data warehouse.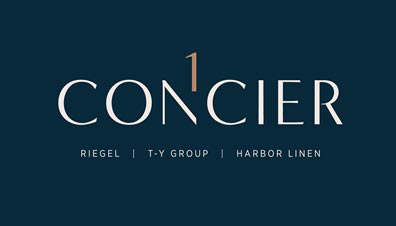 Beckway was instrumental to our success when being carved-out from a large publicly-traded company. Their ongoing support and communication was top-notch. We re-engaged a year later for help with development opportunities and saw immediate dividends.



Beckway's Talent Finders team was faster and more attentive than I expected. Ultimately, we landed a significantly better candidate because of the team's diligence and speed.



We had a gap in resource due to an employee exit. We didn't miss a beat when the Beckway resource started. It was a quick transition with minimal input. We sat down, covered the materials, and Beckway was able to pick right up in producing quality work with a shorter turnaround time.



My expectation was that Beckway would be successful in identifying a suitable candidate that met our job requirements and was a match for our culture. Beckway was successful in this regard.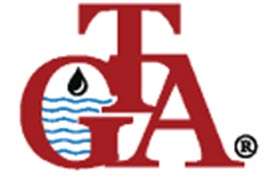 Beckway was able to begin the cultural transformation of the manufacturing organization. They then helped us to recruit a full-time replacement for the position to provide sustainment of the improvements that they created.



Beckway has literally helped to architect the best practices manual for one of the NewHold platforms and has actively participated in deal diligence and commercial work across most of the NewHold businesses.



Beckway's Talent Finders team found an attractive candidate within our compensation and geographic requirements in just a few weeks.